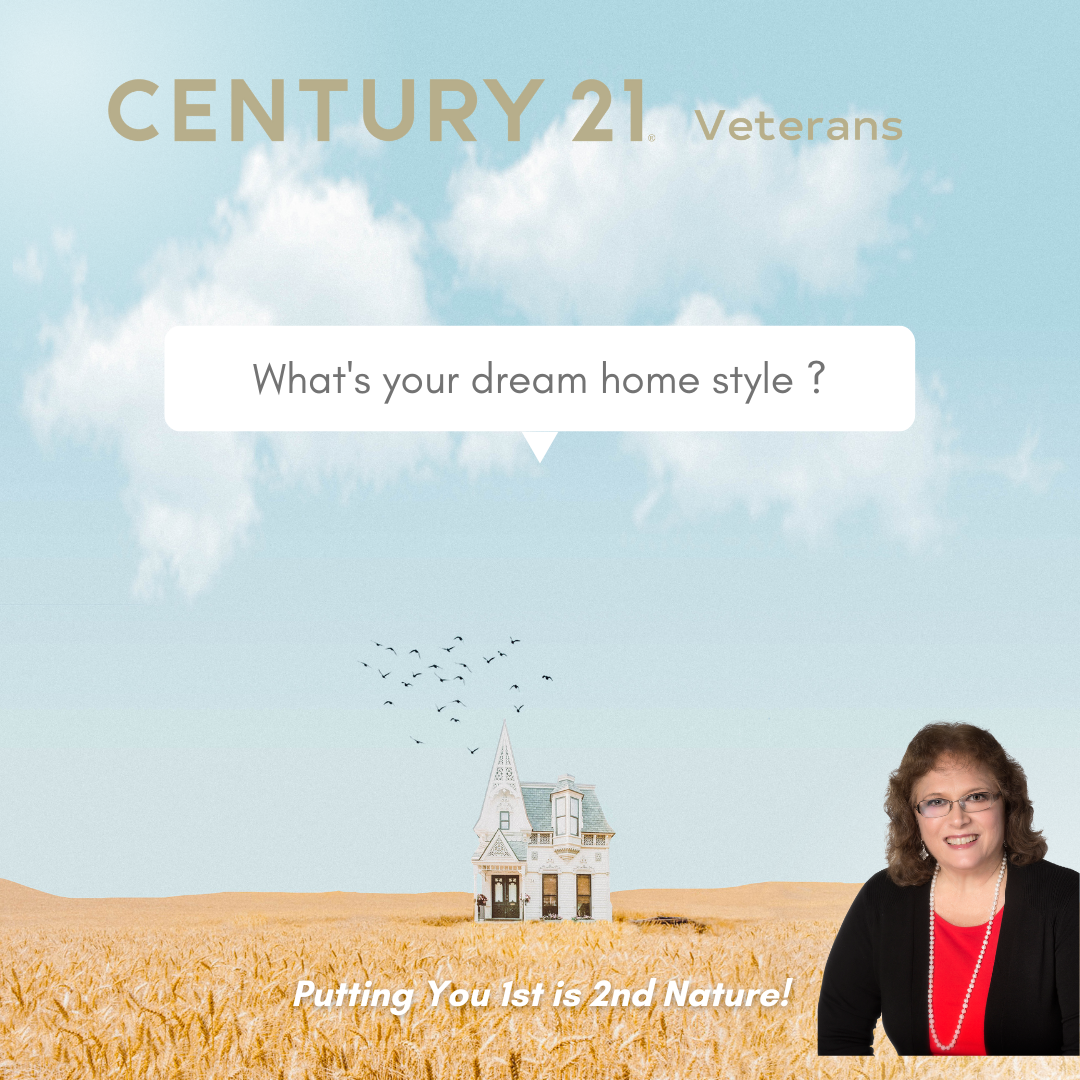 Here are 5 tips for finding your dream home:
Identify Your Priorities: Before you start house hunting, make a list of your must-haves and nice-to-haves. This will help you prioritize your search and ensure that you find a home that meets your needs. Consider factors such as location, size, layout, number of bedrooms and bathrooms, and outdoor space.
Work with a Realtor: A Realtor has access to a vast database of homes that meet your criteria, and they can help you find homes that you may not have considered otherwise. A Realtor can also guide you through the process, provide market information, and negotiate on your behalf.
Be Flexible: While it's essential to have a list of priorities, it's also crucial to be flexible. Keep an open mind and consider homes that may not meet all of your requirements. You might be surprised at what you find and fall in love with.
Do Your Research: Research the neighborhoods you're interested in. Look at crime rates, schools, amenities, transportation options, and property values. This will help you narrow down your search and ensure that you find a home in a desirable location.
Attend Open Houses: Attending open houses is an excellent way to get a feel for the market and the types of homes that are available. It's also an opportunity to ask questions, take notes, and get a better understanding of what you're looking for in a home.
Finding your dream home can be a challenging and overwhelming process, but by following these tips and working with a qualified Realtor, you can find a home that meets your needs and exceeds your expectations.