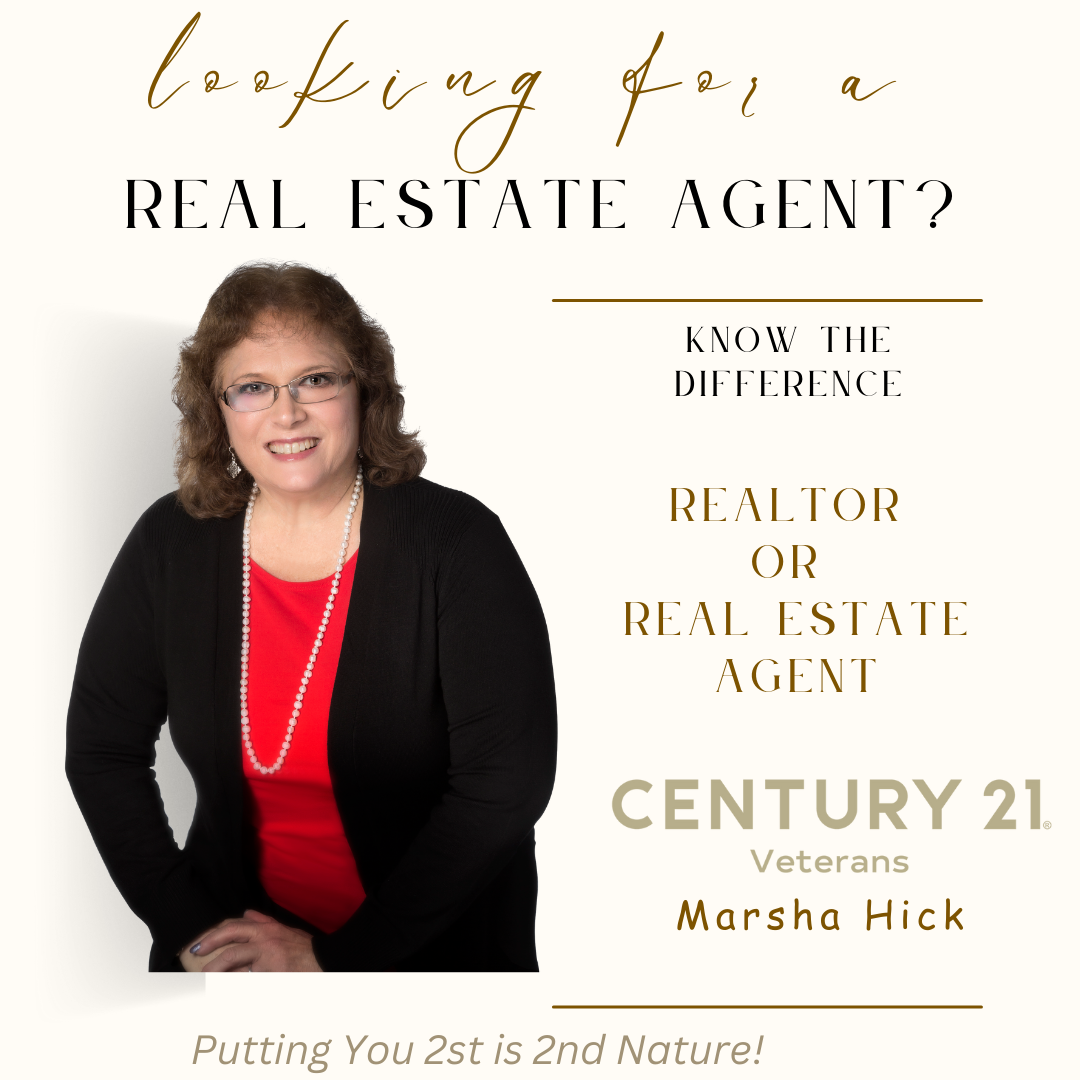 The terms "Realtor" and "Real Estate Agent" are often used interchangeably, but there are important differences between the two.
Definition: A real estate agent is someone who is licensed to help people buy and sell properties. A Realtor is a real estate agent who is a member of the National Association of Realtors (NAR), a professional trade organization.
Membership: Not all real estate agents are members of NAR and cannot use the term "Realtor" to describe themselves. Realtors must abide by a Code of Ethics and Standards of Practice set forth by NAR.
Education: Both real estate agents and Realtors must pass a state licensing exam, but Realtors are also required to complete additional education courses to maintain their membership with NAR.
Networking: Realtors have access to a network of other Realtors and real estate professionals through NAR. This can be helpful when it comes to finding potential clients or learning about new properties on the market.
Branding: Realtors often use the term "Realtor" as a way to brand themselves and differentiate themselves from other real estate agents. This can help them build a reputation and attract clients who value the professionalism and ethics associated with NAR membership.
In summary, all Realtors are real estate agents, but not all real estate agents are Realtors. Realtors are members of NAR and must adhere to a strict Code of Ethics, while real estate agents are licensed to help people buy and sell properties but may not be members of NAR.What is the Difference Between a Realtor and a Real Estate Agent?