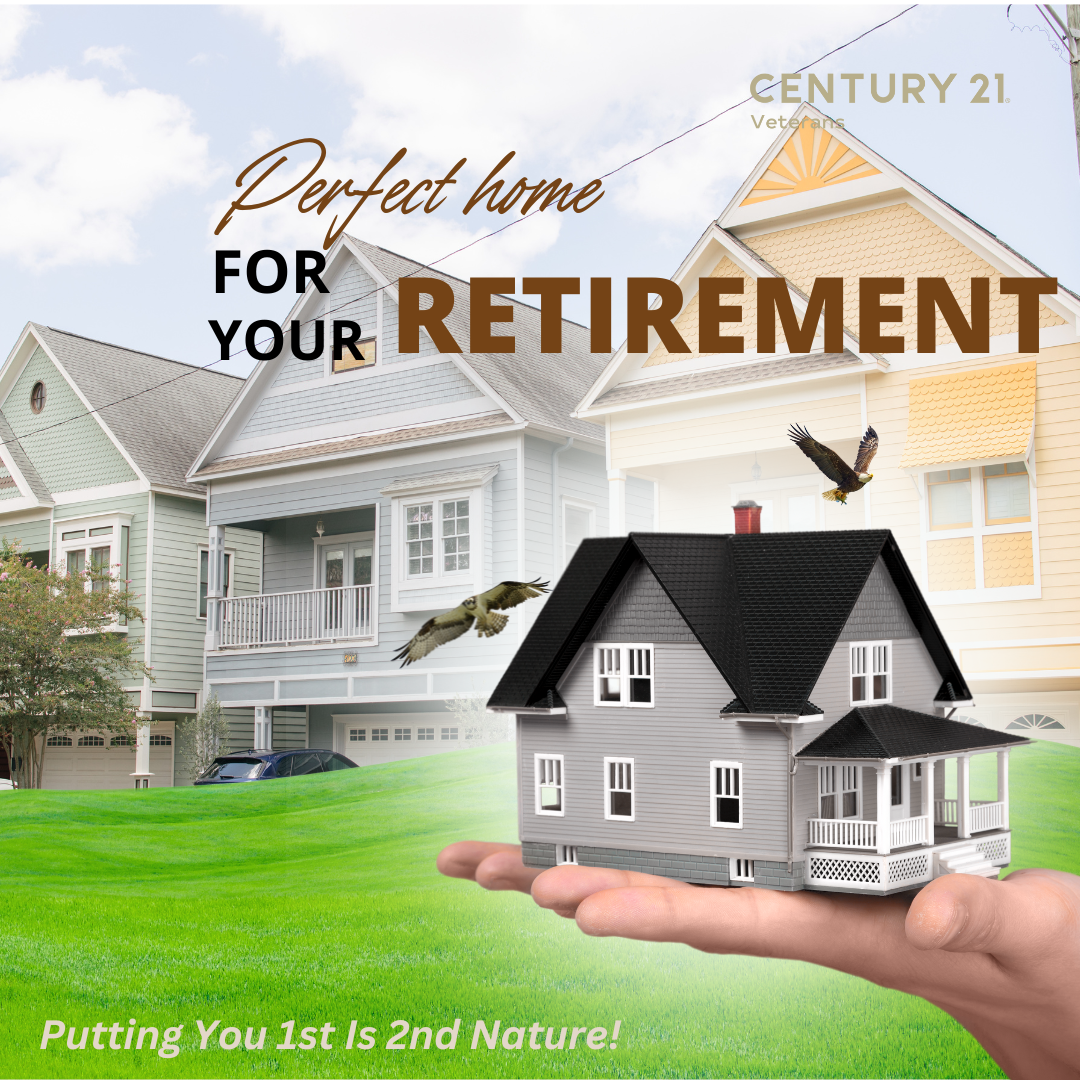 Tips for Finding the Right Retirement Community
When it comes to choosing the perfect retirement community for yourself or your loved one, it's important to consider various factors. Retirement communities vary in terms of amenities, cost, location, and lifestyle. To ensure you make the best choice, follow these tips:
1. Define Your Prioritie
Before you start your search, make a list of your priorities. Consider factors like budget, location (near family or in a preferred climate), healthcare services, recreational activities, and the level of care needed.
2. Determine Your Budget
Understanding your financial situation is necessary.  Retirement communities come with various costs. including entrance fees, monthly fees, and additional charges for specific services. Create a realistic budget to narrow down your options.
3. Research Different Types of Communities
There are various types of retirement communities, such as:
Independent Living: For active seniors who want to maintain their independence.
Assisted Living: Provides assistance with daily tasks like bathing and medication management.
Continuing Care Retirement Communities (CCRCs): Offer a range of care options as needs change.
Choose the type that aligns with your current and future needs.
4. Location Matters
Consider the location carefully. Do you want to stay close to family and friends? Are you looking for a specific climate or cultural environment? Think about what suits your lifestyle best.
5. Visit Communities in Person
Nothing beats visiting potential retirement communities in person. Take tours, meet staff and residents, and get a feel for the atmosphere. Pay attention to the cleanliness, amenities, and overall vibe.
6. Review Contracts Thoroughly
Before committing, review all contracts and agreements carefully. Ensure you understand the terms, including fees, refund policies, and the process for transitioning to higher levels of care if needed.
7. Seek Recommendations
Talk to friends, family, and healthcare professionals for recommendations. They may provide valuable insights or suggest communities you haven't considered.
8. Check Reviews and Ratings
Use online resources to check reviews and ratings of retirement communities. Websites like Yelp, Google Reviews, or AARP can provide insights from current or former residents.
9. Consider Future Healthcare Needs
As you age, your healthcare needs may change. Evaluate the healthcare services offered within the community and how they can accommodate potential future needs.
10. Ask About Social Activities
Retirement communities often offer a variety of social activities and events. Inquire about the options available to ensure they align with your interests and hobbies.
11. Consult with Legal and Financial Advisors
Discuss your plans with legal and financial advisors, especially if your estate planning or financial situation is complex. They can help you make informed decisions.
12. Take Your Time
Don't rush the decision-making process. Take your time to research, visit, and compare different retirement communities. This is a significant life transition, and it's essential to make the right choice.
Remember that finding the right retirement community is a personal journey. By considering these tips and carefully assessing your needs and preferences, you can make an informed decision that enhances your quality of life during retirement.