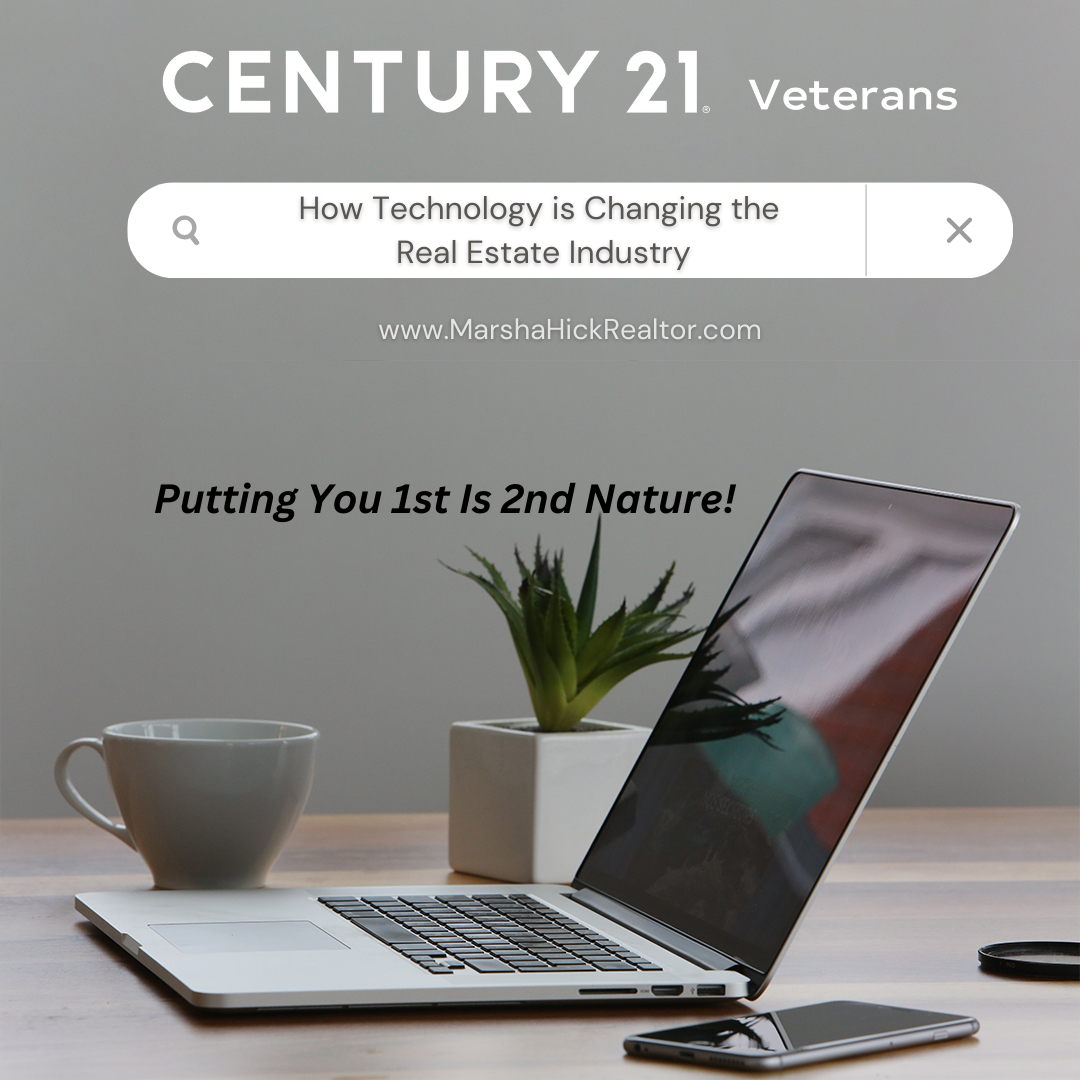 one are the days of flipping through paper listings or driving around neighborhoods in search of "For Sale" signs. Today, you can browse through countless property listings online. Real estate websites and apps provide detailed information about properties, including photos, videos, and virtual tours. This allows buyers to narrow down their options and save time by only visiting homes that truly pique their interest.
As a Realtor I am now able to use various software tools to streamline my work processes and improve my efficiency.
Overall, technology has brought about a significant shift in the real estate industry, making it more accessible, efficient, and transparent. As technology continues to evolve, we can expect to see even more innovative solutions to common real estate challenges. From searching for properties to closing deals, technology has reshaped every aspect of the real estate process.